Scared to launch because someone may steal your hard work?
Have you put off launching a project or creating content out of fear that someone would "steal your idea?" Is trying to figure all of this out stressing you out?
I understand how overwhelming starting a business and building a brand can be. It is this feeling sends new business owners looking for answers. Which is why I created the Brand Legally Blueprint.
The Brand Legally Blueprint is a 4-week course that teaches business owners how to protect their brand, content, and ideas in 30 days using trademarks, copyrights, and contracts.
Believe it or not, now is the perfect time to stop putting your brand at risk. The Brand Legally Blueprint framework helps entrepreneurs just like you protect their brand, content, and ideas in only 30 days.
In the Blueprint I empower my students to prevent copycat brands from stealing their shine and ruining their reputations, protect their signature talks when presenting for third parties, and confidently create content because they not only know their rights but how to use them.
The how is what really sets the Blueprint apart from other do it yourself alternatives.
You've been riding dirty in your business far too long! Launching brands but no trademarks. Creating content but no copyrights. Working with clients and other third parties but no contracts.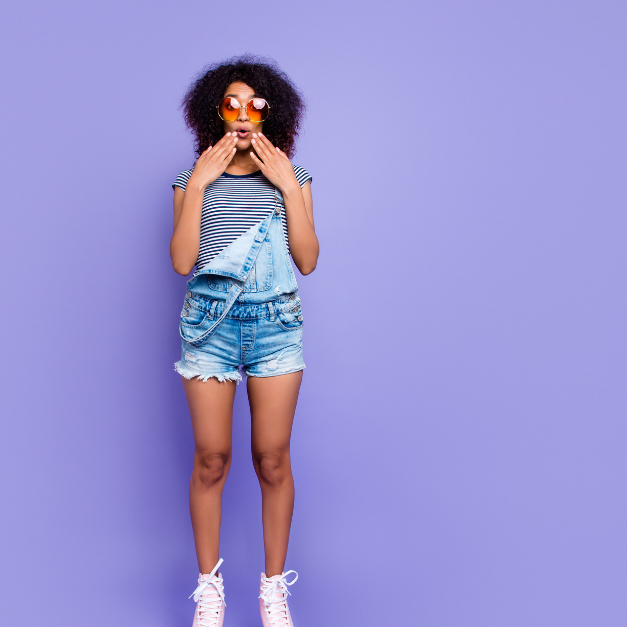 Disclaimer, no toes were harmed in the posting of this content.
How?
The Brand Legally Blueprint moves beyond the what and the why of trademarks and copyrights to give you the how of trademarks and copyrights.
how to know if your name, logo, or tagline is available for use
how to choose the right class for your brand
how does the trademark process work
how to prevent your students from copying your course or signature program
how the copyright process works
how to enforce your rights
This is not a theory course but a behind the scenes look at how I as a Brand Attorney
Google wasn't enough…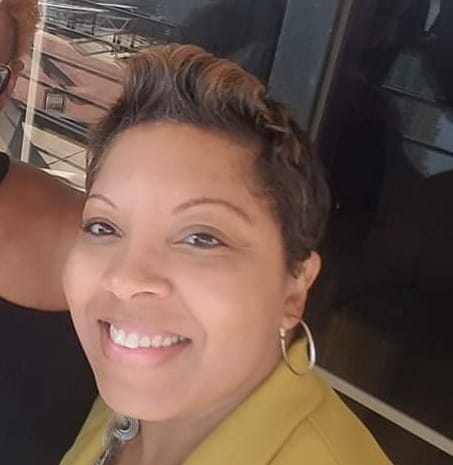 "
My biggest challenge prior to joining the Blueprint was making sure my company name wasn't already taken before I spend money branding my company. It was stressful because I knew checking Google wasn't enough. I also knew it cost a lot of money to hire an attorney when you are starting a new business. After joining the Blueprint all of this changed! I didn't know you have to submit paperwork for the name and logo separately. I also didn't know I don't own the logo even if I paid someone to create it bring my idea to life.
Now I have a clear understanding about trademark and copyright. I also know how to do my own search and to submit paperwork.
If you are on the fence about joining, do it! It is worth every penny if you want stay out of legal trouble or understand what you are paying your legal team to do. Knowledge is Power!!
I'm still digesting all of it. This is a great course for entrepreneurs already in business and those who are ready to launch in less than 6 months since they'll have real data to use. If I took it a year ago when I was starting my business, this would have been only good information like business law in undergrad but now I'm able to apply or execute the information for my actual business.
C. Wright

–

Business Owner
Learn At Your Own Pace
The Brand Legally Blueprint is a 30 day program that teaches entrepreneurs how to protect their brand, content, and ideas through trademark and copyright registration. Our live consulting sets the Blueprint apart from other DIY options. While the other options leave you confused, crossed eyed and with more questions than you came in with, the Brand Legally Blueprint has weekly live group question and answer sessions (office hours) to help you make sense of all the information you're taking in.
The Clarification I Needed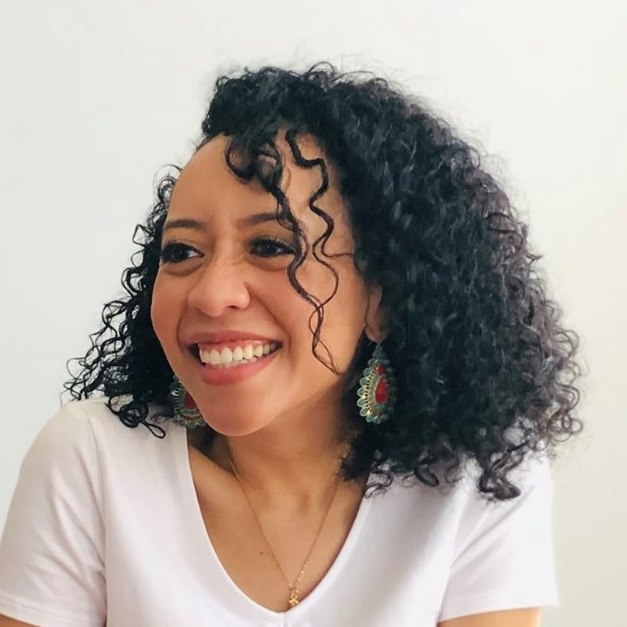 "
My business is online piano lessons, where I teach with a fun, engaging, and results driven approach, but at the students' convenience in an online platform. I have created a curriculum for my students and owning my genius means protecting my piano lesson books, website, and lesson videos, which is the medium I use for my content.
Thank you LaConya Murray for this class! These lessons have been providing clarification and answering questions I've had for quite some time. Thanks for explaining in a clear manner. I'm also learning from the questions from the other students! I appreciate everyone's perspective!! Blessings everyone this week!
K. Fotson

​

​

–

Online Course Creator
What's Included:
The Course: Step by step behind the scenes videos lessons to help you identify, register and protect your trademarks and copyrights. In addition to delving in deeper into the what and why of trademarks and copyrights, you'll learn:

how to perform trademark clearance searches
how to maneuver the copyright application process
the tools I use to defend my client's copyrights
how to make sense of the trademark application process

The Community: Live support from our private community of bad a$$, goal crushing, go getter entrepreneurs determined to launch their brand legally
The Office Hours: Access to weekly group question and answer sessions to get your questions answered LIVE for 12 months. Just enough time to walk with you through the registration process.
The Contracts: Every business needs written agreements to protect their brand, business, and interest when working with third parties. You will receive 5 must have contract templates for business owners and entrepreneurs. ($750 value)

Client Retainer Agreement
No Disclosure Agreement
Independent Contractor Agreement
Copyright Assignment Agreement
Speaker Release and Consent Agreement

The Books: Before investing in protecting your brand you must have plan for your business's success. Your enrollment includes a copy of the 30 Days 'Til Launch Business Plan Workbook as well as the Business Basics handbook.
Worth Every Bit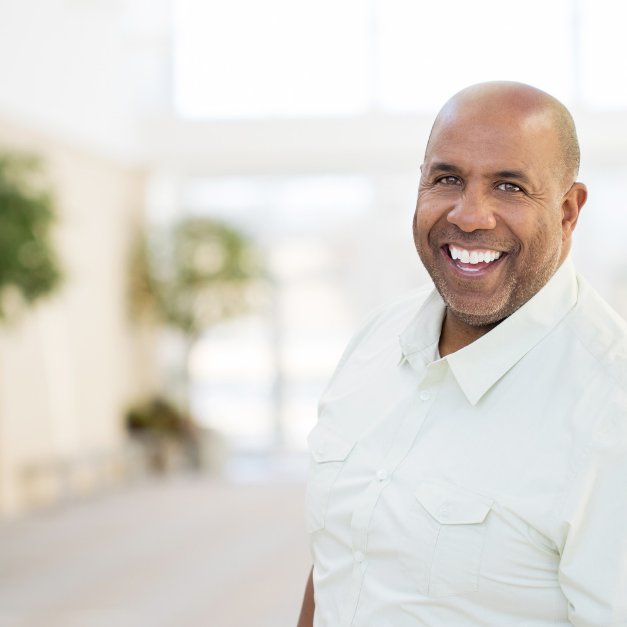 "
It's more apparent to me how much work Trademark attorney's need to do in order to help a client. This course opened my eyes to the process and how I need to really plan my Trademark process. I believe I am equipped because of this course to get started NOW. This course was worth every bit of the price I paid. It certainly pays to get in early on an offer.
M. Andrews

​

​

–

Entrepreneur
But wait there's more!
* PAY IN FULL BONUSES *
LIVE SESSION WITH ME: This is your time to ask any trademark or copyright related question that is specific to your brand. ($500 value). Receive this when you Pay In Full.
Enroll today AND pay in full you will receive all over $500 worth of valuable bonuses you can use to grow and protect your business. The best part, file one trademark application and you earned your investment back.
Right On Time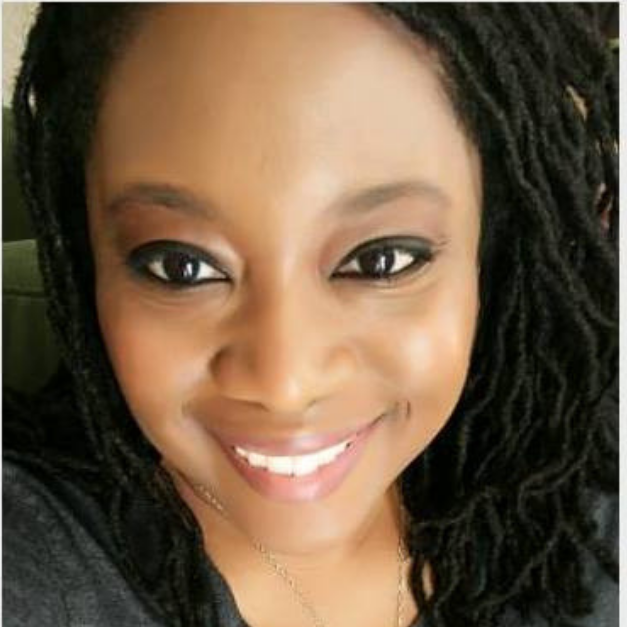 "
LaConya Murray is the best! One of things holding me back in my current business development has been the numerous uncertainties and questions I've had about copyrights and copyright infringement and how to protect the content that I am creating for my online courses. Taking this class has helped to remove barriers in my business development.
R. Blow

–

E

ntrepreneur, Counselor, Workshop Facilitator
Major Milestones
In the Brand Legally Blueprint, we measure our progress through milestones. Each lesson is directly tied to a milestone that will help you own your genius and protect your brand. At the conclusion of each lesson your homework will be to accomplish one of the following milestones
Properly identify your own intellectual property

Complete a trademark clearance search

Complete a trademark application

Complete a copyright application
Now that's MAJOR!
Do yourself a favor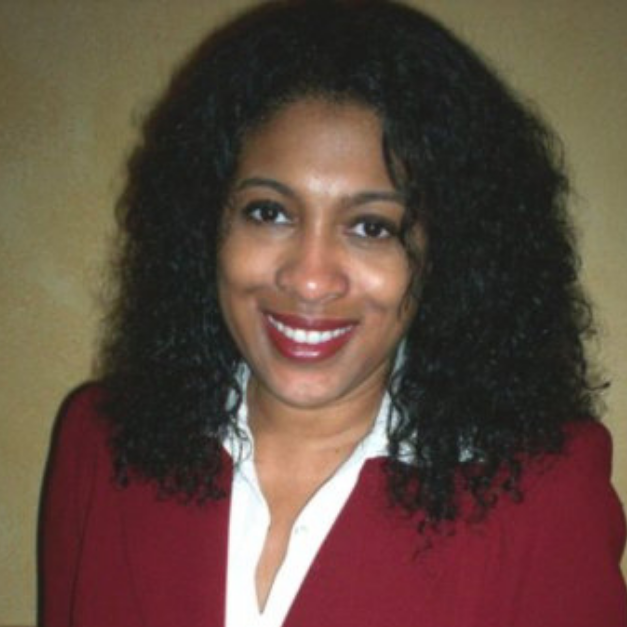 "
I got up on a Saturday morning and took this course because I have a trademark for the business I've poured so much of myself into, plus daily social media marketing and branding, that I really can't afford to let it go unregistered any longer. I've been hesitating to hire someone else to do it because of the expense. I didn't know what to expect but let me tell you LaConya walked us through every single step that SHE follows to register a trademark for her own clients. I'm an attorney and a DIY type but I realized that if I had tried to do this myself before the course I would have gotten it wrong and ended up having to pay a higher fee to straighten it out. Do yourself a favor –take the course and save yourself some money too!
S. LeGare- Underwood

–

Attorney & Entrepreneur
The Brand Legally Blueprint allows you to make informed decisions regarding your business as you confidently identify and protect your intellectual property. Not only will you save thousands of dollars in attorney fees, you will also develop relationships with other entrepreneurs as a member of our private community. What are you waiting for? Join below!
Meet Your Teacher LaConya Murray
LaConya Murray, is better known as the Brand Attorney. She is the owner of the intellectual property boutique, Off the Mark Ip Solutions where she has spent the majority of her legal career assisting clients throughout the United States protect their brand, content, and ideas through trademark, copyright, patent, and contract law. In addition to being a legal baddie, she is also an entrepreneur advocate. Through her podcast the Legal Tea, virtual academy, Launch Legally, and YouTube channel, LaConyaMurray TV, her mission is to help entrepreneurs transition into business owners by making sure they have the knowledge and tools they need to create successful and scalable businesses.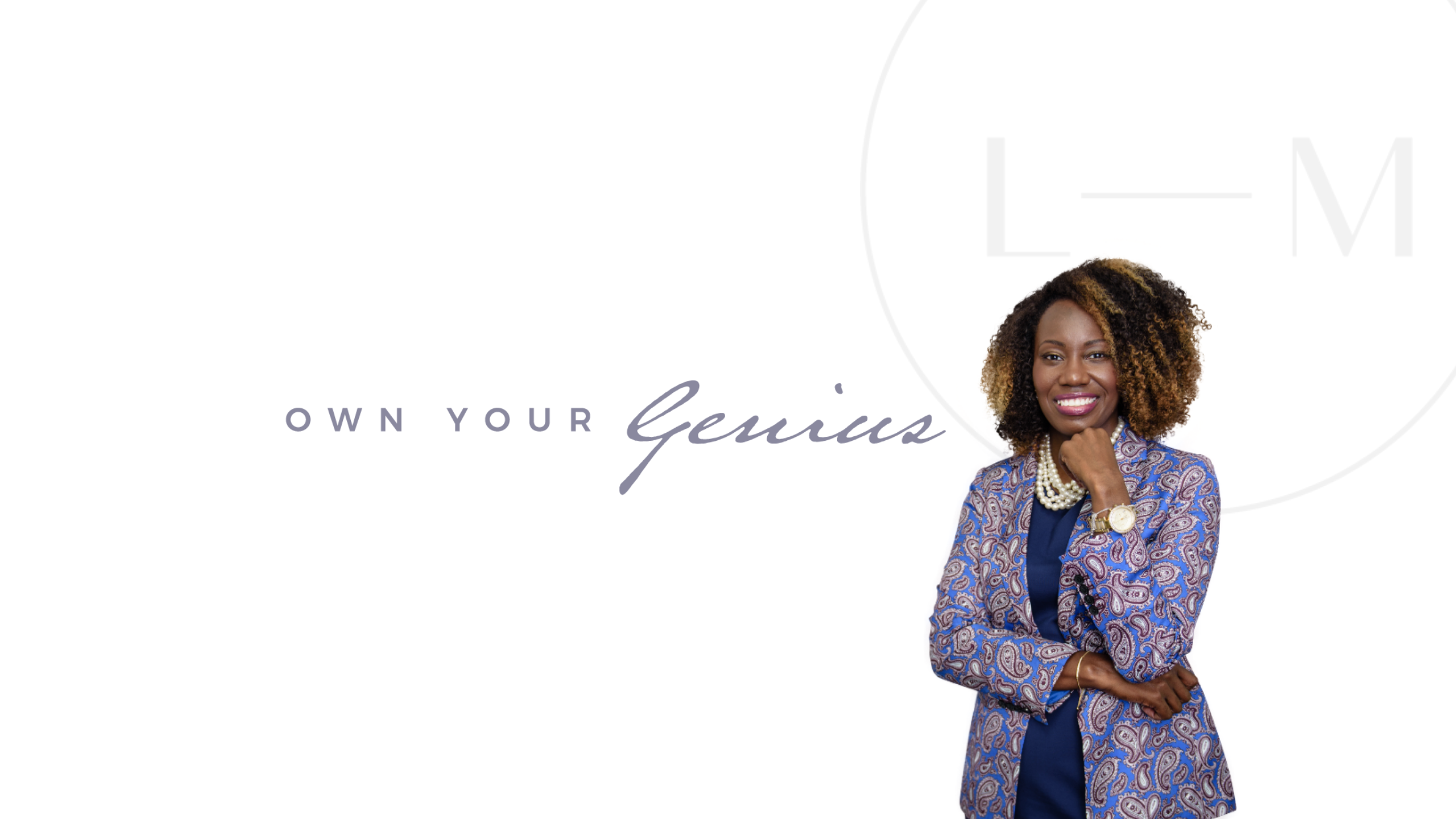 Will you join me?